Dette event har allerede funnet sted.
Meeting for volunteers – How to use Trello, 365 and Zoom?
april 23, 2020 @ 6:00 pm

-

7:00 pm

Gratis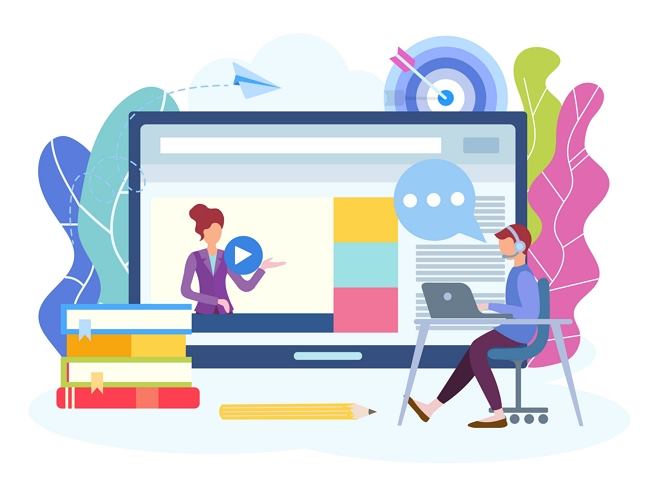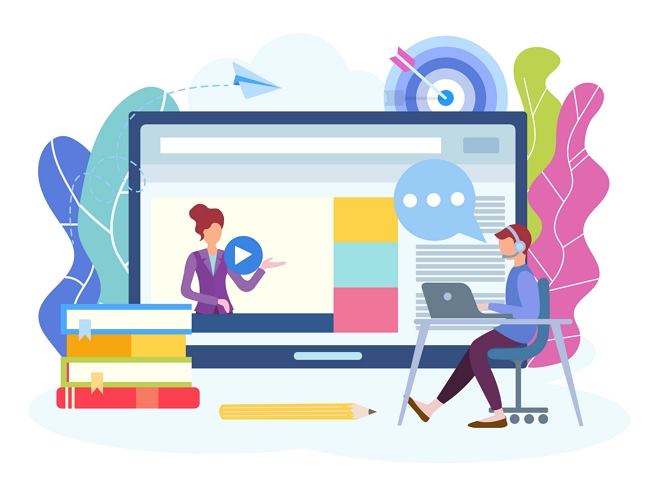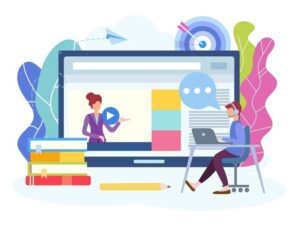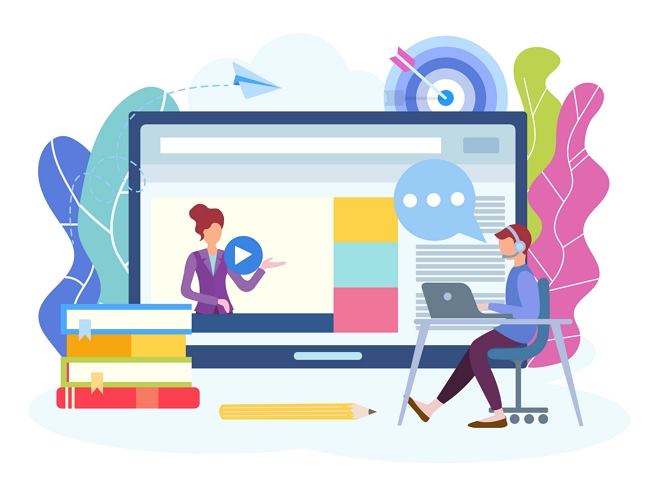 We have many new volunteers entering the organization and volunteers who are taking new positions and responsibilities internally at LAF.
It is therefore, we have a meeting for all volunteers who needs to learn how to use the following software:
1. Trello – to communicate and work together on the organization of activities
2. Zoom – to organize all online events there.
3. 365 for non-profits – to team work.
All groups are now using Trello and google docs.

Volunteers at #OssKvinner, LAF integring, LAF Studentlag and ECO- LAF are welcome to participate. The meeting will be in English at Zoom.