Author: Samantha Gross-Galindo
1.2% of Mexicans identify as Afro-Mexicans according to the 2020 Census .
---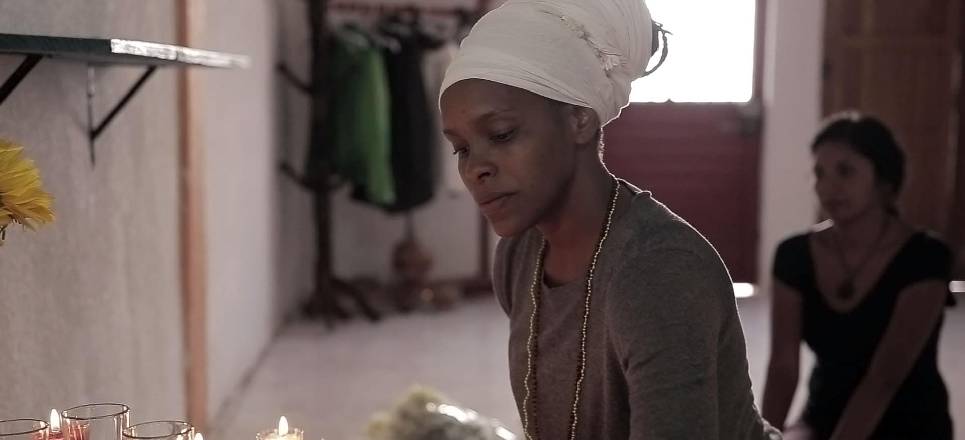 The Beginning
---
Afro-Mexican Culture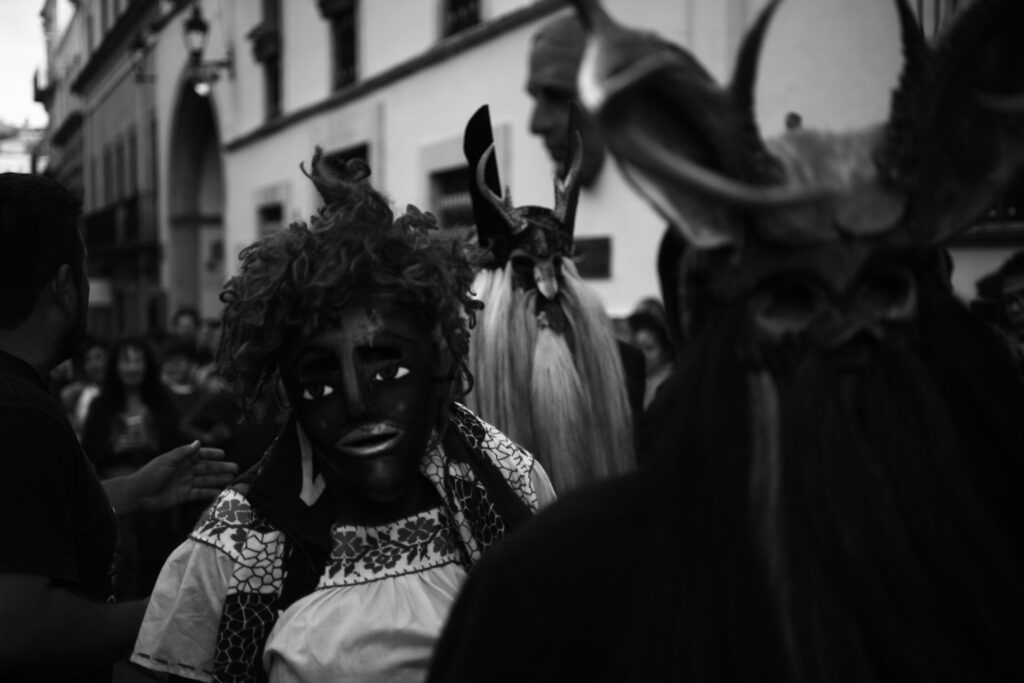 ---
Famous Afro-Mexicans.
MORE INFORMATION: This article has been written to support to ESCENA 21. It is an Iberoamerican Film Festival held annually in Oslo with the aim to promote more cultural awareness about the region. On December 3, 2021, they showed "Negra" at Vega Scene which is a documentary showing the lives of five Afro-Mexican women from Oaxaca and Guerrero. We recommend you to see the documentary to learn more about Afro-Mexican women.